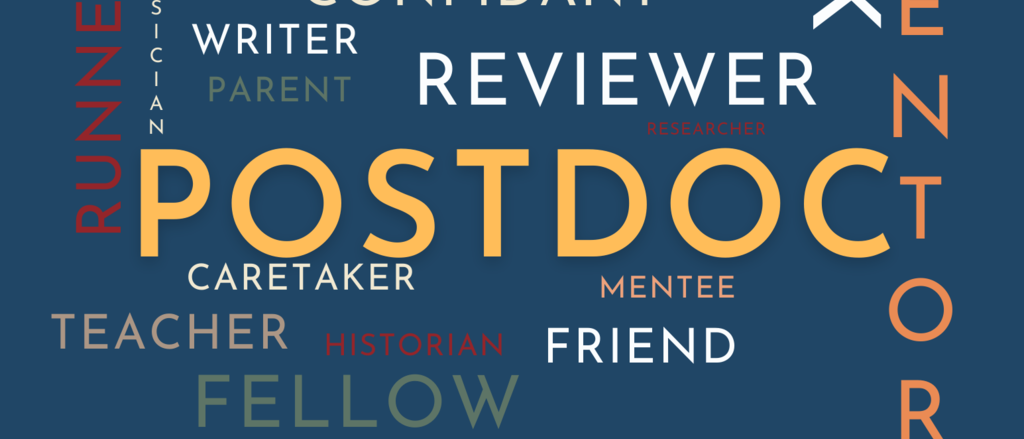 National Postdoc Appreciation Week (NPAW)
"Since 2009, the NPA has sponsored National Postdoc Appreciation Day/Week to recognize the significant contributions that postdoctoral scholars make to U.S. research and discovery. Institutions from across the country and other parts of the world participate by holding special events. In 2010, this week was officially recognized by the U.S. House of Representatives. Events will be held throughout the week and across the country to create awareness."
--excerpt from the National Postdoc Association NPAW page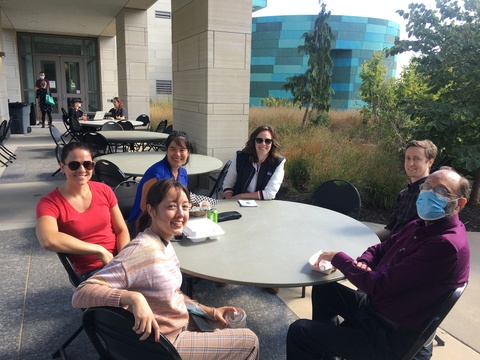 Each year, UIPDA organizes a week of events designed to promote postdoc visibility, build a stronger and more engaged campus community, and provide professional development opportunities.
NPAW2021
In 2021, we had several campus partners co-sponsor events. These groups include:
CCOM Office of Diversity, Equity, and Inclusion
Association of Multicultural Scientists (AMS)
UI Graduate College
College of Liberal Arts & Sciences
CCOM Office of Graduate & Postdoctoral Studies (OGPS)
Office of the Vice President for Research (OVPR)
You can view the 2021 schedule of events here (full schedule; individual events).