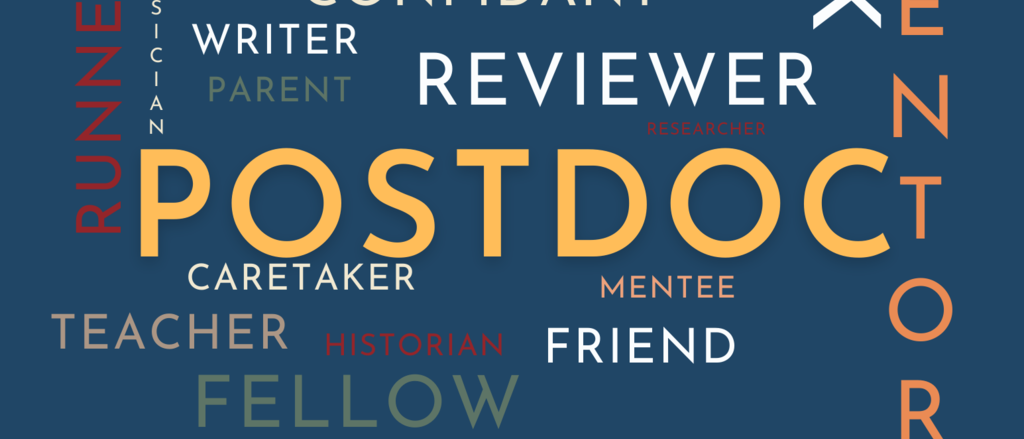 National Postdoc Appreciation Week (NPAW)
"Since 2009, the NPA has sponsored National Postdoc Appreciation Day/Week to recognize the significant contributions that postdoctoral scholars make to U.S. research and discovery. Institutions from across the country and other parts of the world participate by holding special events. In 2010, this week was officially recognized by the U.S. House of Representatives. Events will be held throughout the week and across the country to create awareness."
--excerpt from the National Postdoc Association NPAW page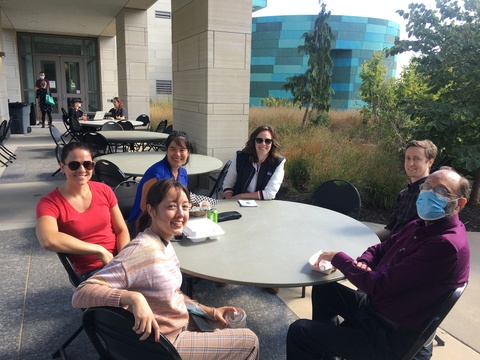 Each year, UIPDA organizes a week of events designed to promote postdoc visibility, build a stronger and more engaged campus community, and provide professional development opportunities.
NPAW2022
This year's theme is 'Finding Your Balance'. Check out this year's national schedule of virtual events hosted by NPA: https://www.nationalpostdoc.org/page/2022NPAW. UIPDA has put together a great slate of events to show how much we appreciate our postdoc community! Thank you to our generous sponsors which include our home college units and key campus partners.
Monday (9/19) "Connecting Communities Social: Creating an Inclusive Postdoc Community", EMRB Patio (West Campus), 1:30-3:30 PM (co-sponsor: CCOM Office of Diversity)
Tuesday (9/20) "Grab and Go Burrito Lunch", Steps of Schaeffer Hall (East Campus), 11:30 AM-12:30 PM (co-sponsors: (College of Engineering & College of Liberal Arts & Sciences) *RSVP required*
Wednesday (9/21) "Mentoring Up and Down" by Dr. Lori Adams, 9:00-10:00 AM, online event, Zoom Meeting ID: 980 2748 8838, Passcode: 851052 (co-sponsor: College of Liberal Arts & Sciences)
Thursday (9/22) "Science Thursday Lunch Event", CCOM Courtyard (West Campus), 11:00 AM-1:00 PM (co-sponsor: CCOM Office of Graduate and Postdoctoral Studies)*RSVP required*
Friday (9/23) "Leveraging the UI Research Infrastructure to Jumpstart Your Early Career", Hybrid event--online (Zoom Meeting ID: 990 1997 6566, Passcode: 382332) and in person TBD, 2:00-3:00 PM (co-sponsor: Office of Vice President for Research), Panelists: J. Martin Scholtz, Aliasger Salem, Aaron Kline.
Full event schedule. Please share using #NPAW22 on social media!
NPAW2021
In 2021, we had several campus partners co-sponsor events. These groups include:
CCOM Office of Diversity, Equity, and Inclusion
Association of Multicultural Scientists (AMS)
UI Graduate College
College of Liberal Arts & Sciences
CCOM Office of Graduate & Postdoctoral Studies (OGPS)
Office of the Vice President for Research (OVPR)
You can view the 2021 schedule of events here (full schedule; individual events).