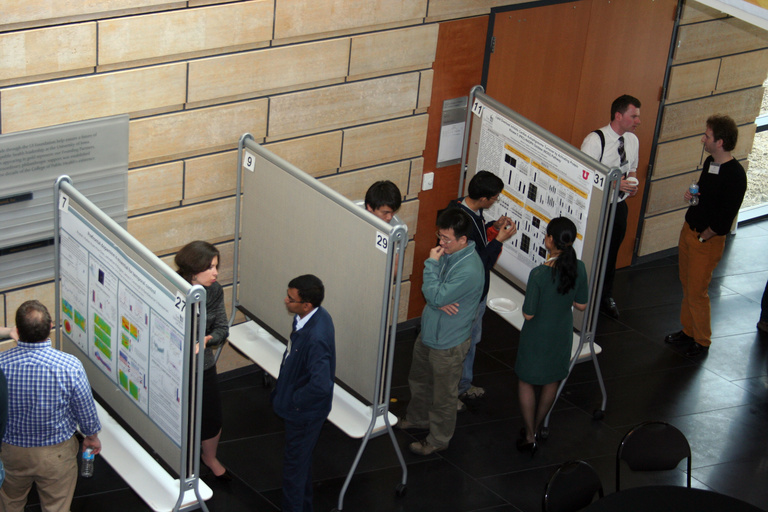 The Professional Development Committee is tasked with conceptualizing and organizing programming meant to enhance the postdoctoral training and professional experience. Currently, the Professional Development Committee is working on several things.
Check the calendar for upcoming professional development opportunities.
Events being planned include but are not limited to:
Non-Academic Careers Seminar Series
Negotiation Bootcamp
Grant-Writing Workshop (How to write and revise)
Academic Career Seminar Series
Also, check out our resource database.
Want to get involved? Have an idea for a seminar? Please contact Stina Urban or Jared Mclendon.