Social Programming & Outreach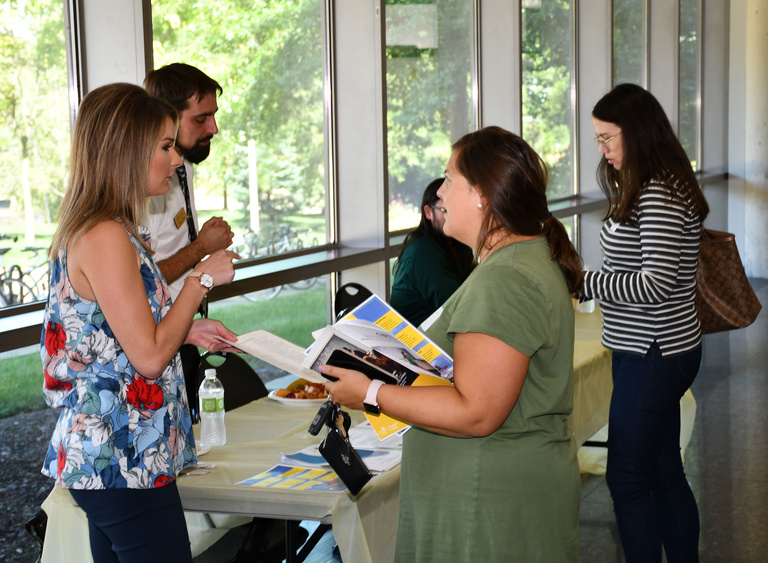 Check the calendar for upcoming events.
Events being planned include but are not limited to:
Monthly postdoc happy hour events
Social events following the UIPDA semester meetings
Family friendly social events for postdocs
Postdoc Appreciation Week Coffee and Happy Hours
We are interested in building a campus-wide community of postdocs here at Iowa. 
All postdocs are welcome!
If you have any questions about the Social Committee or would like to join, please contact Nicole Green.